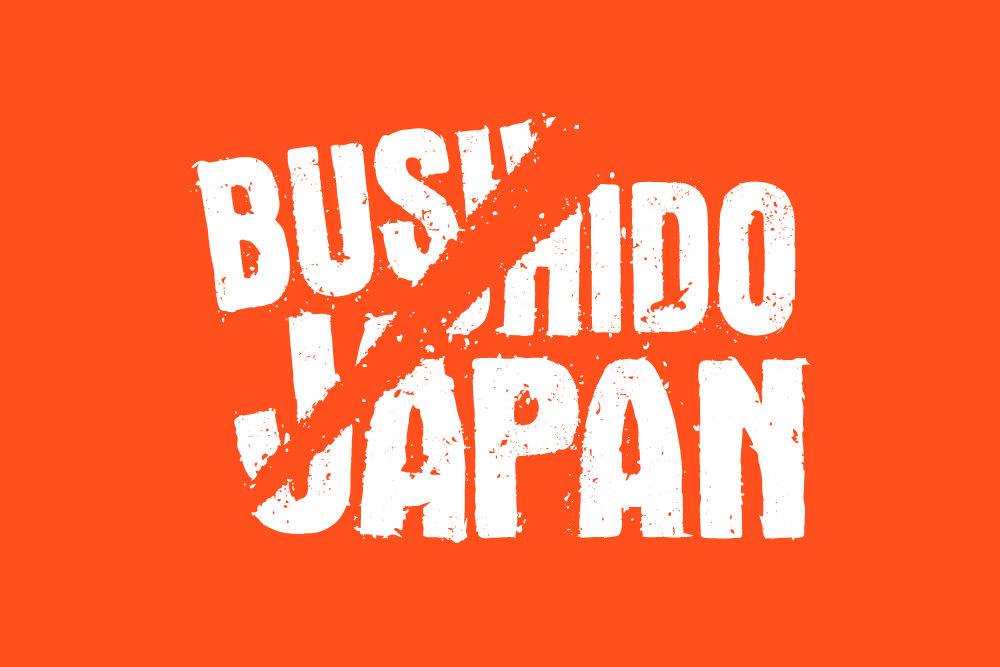 Hello!
Hi everyone, this is June from Bushido Japan.  I live in Tokyo, Japan and I am the one that's been posting videos on social media.
I just wanted to welcome you to the great world of Martial Arts!  I have gathered wonderful Masters for all kinds of Martial Arts that you could actually experience when traveling to Japan.  The Coronavirus pandemic has hit hard on everyone in the world but I hope that Martial Arts would in some way, guide you to brighter side of life.
So, hop on board!  Let's go on a BUDO journey together!!